How to find out the security of your website?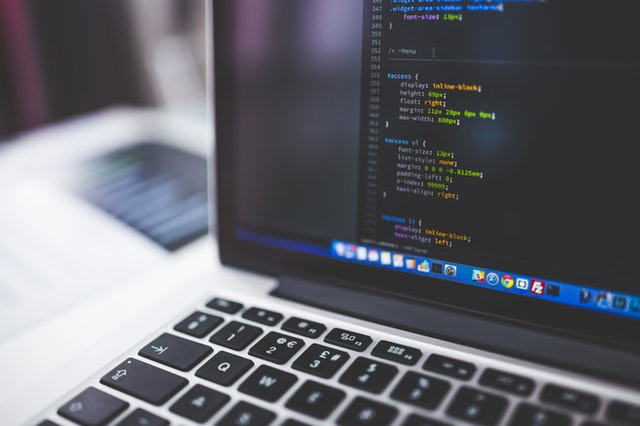 How to find out the security of your website?
Security is significant concern in today's world for almost everything that we see. Even buying clothes, we prefer to look and buy clothes of the good brand because they are secure and don't involve lousy quality clothes, that's precisely what one expects from a website. Nowadays everything involves around the internet and the people accessing it.
Finding a scope for you
Not having a secure website has a lot of problems of itself like stealing one's information from the laptop, spread viruses, send spams, and many more. It is definitely important to note if a website is safe or not, and there are a specific criterion where you can make sure that you are accessing a safe and secure website.
Here are some hints that will help you know if a site is safe or not.
"S" in HTTPS
I am sure that HTTPS sound quite familiar, well that is because a number of websites use this in their URL, simply because this tells you that the owner of the website care for you and takes the responsibility to protect you from any insecure cyber methods. However, this one method is not just enough to state that a website is entirely safe. There are multiple other methods that need to be added to secure a site, but having "https" means that it is moreover safe.
 9-ways-for-protecting-yourself-online/
Check for the website's privacy policy
The Private Policy of a site indicates how your data is processed and if it is getting misused by the creator of the website. Mostly all the websites have a privacy policy for the user. Some countries have it under the law to make sure that the site is not taking advantage of the user's personal information.
Countries like Canada, Australia, and all the nations of the EU have it under their Cyber Security Law, which is one of the best things because that means that not only the person who is making a website cares for your personal information.
But also the government of your country understands that security is an important aspect, and it's a duty for them to save it. 
Contact Information on the Website
Well, the best thing is that if a website provides you with their contact information, it makes the site much more trustworthy for the user, and it is an integral part of security as well. If you face an issue and you need to report it to someone, the item can be of any sought even with regard to safety you know you have the website owner to respond to you and cares about your information and the troubles one can have with unsecure site.
So make sure that contact information is there, and you know the best interest of the website with regard to the security of the website.
Verify their Trust Seal
Well if you see a small icon with the word "secure" or "verified," that means that the website is likely to be linked with a trust seal. A trust seal is something that verifies for the user that the site that they are using is safe for them and is not something that will insert a virus into their laptops.
Unfortunately, there are many websites that just put in a fake trust seal, and therefore, it is essential to verify a trust seal. It is a natural process to do so click on the icon that says the word "secure" or "verified," the server will directly take you to the verified page that will confirm that the website that the user has been using is completely safe.
Know the signs of website malware
Well, the information mentioned above is definitely what people look for to decide whether a site is safe or not, but it might not be. There is still a slight chance that even if the website has an SSL certificate, updated contact info, privacy policy, and a trust badge, it still may be unsafe for the user.
 parental-monitoring-apps-for-your-kids-smartphone/
These things increase the chances of the website to be safe, and this does not strongly indicate that the site is undoubtedly reliable. A website can be infected with viruses, and logging into that website can also spread the virus to your system. You should know if the site you are using is affected by malware.
Finding the right option can help you with the lot
Well, there are multiple of these like Defacements, which means changing of information on the original website, and it is usually used by cybercriminals. Suspicious pop-ups can also be something that can gain your attention, these pop-ups of you feel they are not something usually occurs; it means that it can be a way of getting the virus into your systems.
There are other things like search engine warnings, which are that some popular and useful search engines will scan the website to see if the website is infected or not and can place a notice on the site to make you aware.
There are many other tools that can help you determine if a website is infected or not.
It is quite sad that not every website is safe for the user, and it breaks a lot of user's hearts. But don't make this stop you from going online on the web and not enjoy what usually makes you happy. Safety is essential, and so is happiness.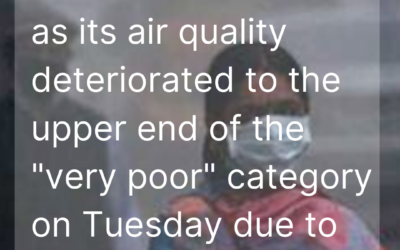 How to Write a Performance Evaluation Self-Assessment Employees find it tough to complete their self-evaluation, and people find it difficult to talk about themselves or know what to focus on at times. People find it uncomfortable to congratulate oneself most of the...