How to resolve the Server and DNS address?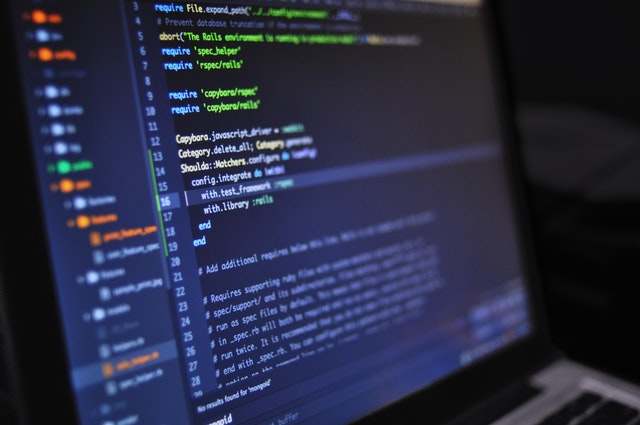 How to resolve the Server and DNS address?
Well, there are multiple times when we try to open a particular website, and a message displays on the server 'Error: DNS server isn't responding.' This is a time when we all kind of panic, and we do not know what exactly went wrong, we try so hard to fix it but just can't. A DNS system is like a translator that translates the IP address, as we simply cannot understand the language of the computer. You might not face the DNS error all the time when you visit the website, and there are multiple reasons for it to display a message like that. If you like many others want to fix this problem but don't know how then don't worry, here are some ways for you to fix this problem. Read below How to resolve the Server and DNS address?
Change the DNS Server
You can make a shift from your old server to a new DNS server. Google's Public DNS is another option that can be used instead of DNS service to whoever uses the internet. The public DNS service is owned by Google itself. It may be one of the ways to help and resolve the problems that you have been facing with the error.
Check your Internet
The world revolves around the internet, from entertainment to good watching shows. Who uses television this day, it all revolves around Netflix and YouTube and where we get to access such platforms through the internet. We all know when we don't have internet around us, there is a certain kind of emptiness that is felt in our lives. Well, that is exactly the case here because we get super engrossed in finding what went wrong with the website, we sometimes forget the tiniest details, and one of these details is the internet. So make sure whenever such kind of an error strikes, check the connectivity of your internet.
 jiofi-2-vs-jiofi-3-vs-jiofi-4-which-is-better-differences-similarities-more/
Disable IPv6
Internet Protocol Version 6 is the most recent version of IP. It is this version that provides you with much more technological advancements like the location system of the computers; whatever you open in your server, it will capture the location of where you had accessed that particular website. So it has the protection of your location and might even help to operate your website and access to the error problem. It has to be set by oneself and is very user-friendly and easy to set up as well.
Reset Router
Sometimes it is straightforward to just restart by switching off the router and then on. We suggest that you do this first and then probably the other methods. First, switch off the router, wait for some time, and then press on. It usually does fix the problem and hopefully sorted out yours too. If this method is something that has not been helpful enough, then we will suggest that you turn off your computer as well, and that might help.
Sometimes there is also some problem in the router itself, try to reset the router by using the default settings and try to give it a shot then. Press the button for at least 10 seconds and later try to reuse it. There is a great guarantee that it may fix your problem.
Start Your Computer in the Safe Mode
Safe Mode is a start mode in Windows, which means that it gives limited access to the operator simply because if one is using a safe mode, that means that there is something wrong with the computer, and therefore, it is something that everyone needs to take care of. It starts the computer in the basic state without really resetting the computer or erasing any kind of files or folders.
It is just known to give limited access to the user. It is safe for the user to access the computer again.
Disable Your Antivirus
One of the reasons when it can be a huge load for the DNS server is when an excess number of antivirus software is installed on a computer. Antivirus is a great and effective tool to remove a virus from someone's computer system. The problem is that the software can be quite big and huge to install. That is exactly the reason why it should be disabled for some time to get a glance at it.
Disable Secondary Connections
If you have multiple network connections on your computer system, it is best advised to disable all the connections and keep the current one that is currently being used. You can do it easily by going to the settings and click on Network and Internet.
 vyommitra-the-humanoid-for-isros-mission-gaganyaan/
You have to forget all the other networks that have been used earlier so that there are fewer chances of displaying the error that you have been facing on opening a website.
Update your Computer
Well, the thing that people usually face with the error is also because of the fact that computer system has not been updated for a long time and can hinder in the performance of the internet services or create problems in many other ways which can unreasonably create such a problem. There are many new features and settings also introduced when the computer update comes, and the user is supposed to do the same as well. But sometimes, because of one's schedule, it becomes difficult to update the laptop, which may have a negative impact on the user and his or her usage of the internet and websites. How to resolve the Server and DNS address?
Serve for the best
Well, here are some of the critical problems causing issues that might create items with you logging into a website and give out a message of Server and DNS error. It is best that you try all these methods and if you feel that you cannot have this problem. Well, it is unfortunate, but there are many other problems that can cause the same outcome. So the best advice is that you call your operator and ask him to sort the problem that you have been facing. Hope you like this article How to resolve the Server and DNS address?. please leave your comment below.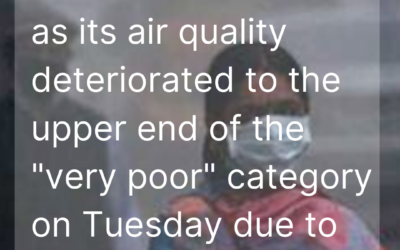 How to Write a Performance Evaluation Self-Assessment Employees find it tough to complete their self-evaluation, and people find it difficult to talk about themselves or know what to focus on at times. People find it uncomfortable to congratulate oneself most of the...