How to take care of student loan repayment?
Today whether it be a child in a big city or in a rural village everyone wants education. But only education is not important the quality of education is also significant for growth of an individual. But providing a good quality of education to every child in India is difficult due to increase in institute's fee. How to take care of student loan repayment?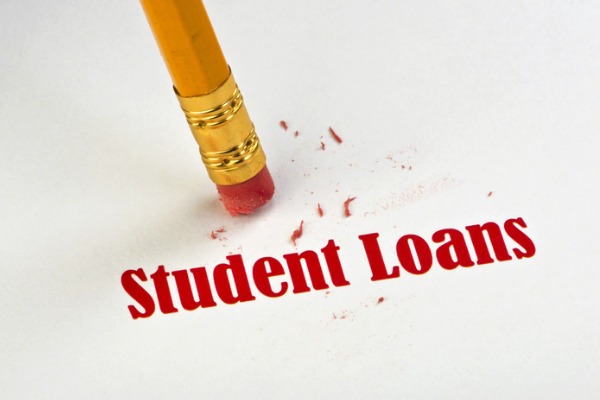 High College prices in India
If we compare the price of college fees from today to 30 years back we can say it's tripled in amount. Any good institute in India today cost between 60,000 rs o 2, 00,000rs for almost all the prominent colleges.
Such high fees is difficult for a lot of middle class parents in India to afford which leads to compensation of their Child's education along with drop in its quality.
But there is a saying –
Education cost money, but then so does ignorance -Claus Mosen
Claus Monsen's above quote says that even though education may be expensive but so is ignorance, get good education and save oneself from the dangerous poison called ignorance.
Where students whose parents could afford the high fees get all the opportunities and exposure the students who couldn't afford have to stick to the same old traditional education system where they gain no practical knowledge.
In India the number of students who just have a degree but no practical knowledge have increased since the last decade due to no exposure. This issue alerted a lot parents but they have no choice as all the big colleges have extremely high fees, in this situation they have nowhere to go, but seeing all this, a concept of student loan was introduced. How to take care of student loan repayment?
10-ideas-on-how-to-make-1000-dollars-fast-legally/
Student loan | student loan repayment
Student loan is a loan designed for students as a financial aid for paying their higher education fees like college tuition fees or living expense.
Loan schemes | student loan repayment
There are various student loan schemes like:
University Grant Commission provides students a loan up to Rs 7.5 lakh for studies in India and up to 15 Lakh for to study abroad.
Central Bank
Padho Pradesh scheme
Central scheme of interest and subsidy for educational lone
Bank of Baroda
Baroda Gyan
Baroda scholar
Skill loan scheme
SBI
Scholar loan scheme
Vocational education and training scheme
Being a student loan its interest rates are as low as 1.75% to 3.50% above base rate and its repayment tenure as long as 10 years for loan up to 4- 7.5 lakhs and 12 years for loans above 7.5 lakhs.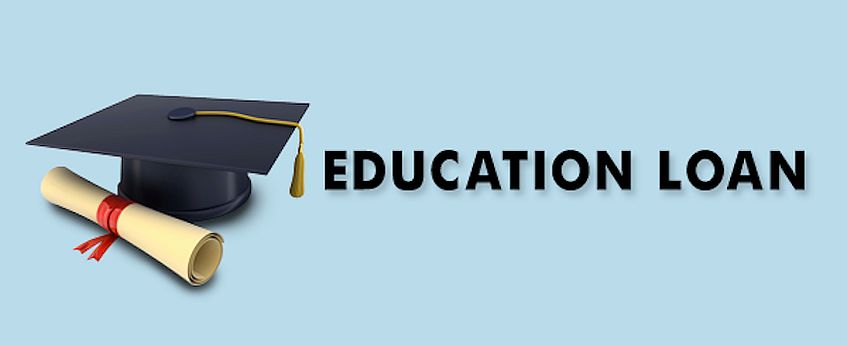 // Ways to repay your student loan quickly:
 Make use of the grace period | student loan repayment
When it comes to paying off loans it's very important to not procrastinate and work on repayment instantly. In student loans a grace period is given which means it's the period of time given for the student to settle, get a job and then repay the loan. This period should be made proper use off.
Live a minimal life | student loan repayment
Even after college is over one should continue living a minimal life with minimum furniture, walking to places and saving on food.
Get a job | student loan repayment
Getting a good paying job is really important to pay off the debt fast.
Be on a tight budget | student loan repayment
Being on a tight budget means saving on living cost and sticking to the budget while not making impractical expenditure.
Understand your loan scheme | student loan repayment
Before and after taking the loan takes time to understand the loan and specifications of your loan scheme.
10-simple-ways-to-manage-your-money-better/
Make a solid plan for repaying the debt | student loan repayment
It is important to have a repayment plan so as to move systematically about it.
Split the monthly pay | student loan repayment
One way to make the monthly installment easy is to split the huge amount into 2 or 3 ways, where you may the monthly installment at 2 different dates in a month e.g.-
If the monthly income is Rs.40,000 then you can split it into 2 halves – 20,000 in the first two weeks and another 20,000 in the last weeks of the month.
Pay down the principal balance | student loan repayment
It's better to pay the principal balance to a low amount as lower the principal amount lesser the interest rate. This method will lower the amount of your interest rate.
Repay while still in school | student loan repayment
It is always better to pay while in school while working part time and saving. Paying after the school ends there is a lot of pressure during the grace period and the faster its paid the duration of the interest rate also decrease.
Conclusion
Student loan is a financial aid for students giving them a chance to get that exposure and to be able to pursue the institutes they want and deserve without thinking of high expensive it may be. Such loans are purposely made flexible keeping in mind the welfare of hard working students. But if overlooked and acted irresponsibly the loan might become more of a burden than an aid.
It's important to act fast, pay the principal amount, live on a tight budget, save and make wise use of given grace periods. By doing so students can make the correct use of the schemes provided and get the education they deserve. We hope you like this article How to take care of student loan repayment? , please leave your valuable comments below.