JioFi 2 vs JioFi 3 vs JioFi 4: Which is Better? Differences, Similarities & More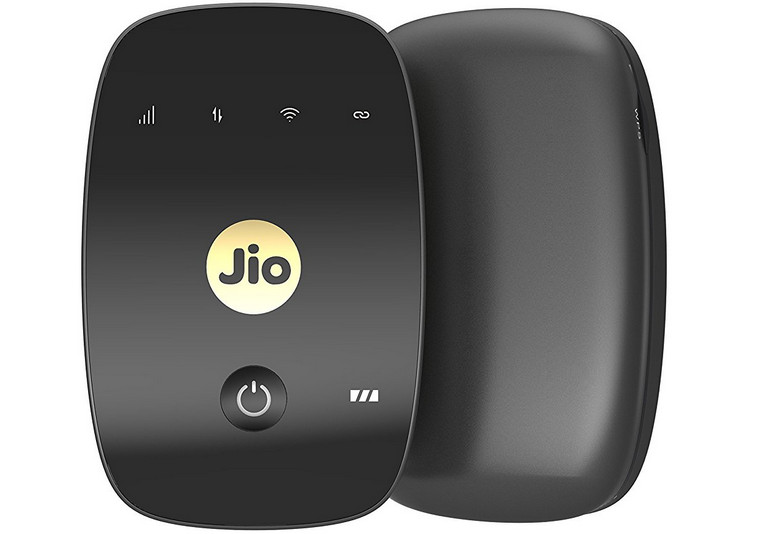 Comparisions of JioFi2 Vs JioFi3 Vs JioFi4
Jiofi 2
JioFi 2 being the second version of portable hotspot devices by Reliance (Jio) Digital, is one of the most popular products in the market. With almost the same price as that of the first model of Jio's portable broadband devices, JioFi 2 features a glossy outer body with USB port and a mini-SIM insertion interface. With a memory capacity of up to 4GB, this device can connect up to 31 devices overall and 10 devices at the same time.
Features
JioFi 2 offers a download speed of up to 150 Mbps.
a powerful battery of 2300mAh that offers a battery backup of up to 6 hours if used continuously. This removable battery can last up to 300 hours if kept on standby mode. The charging time is also short.
JioFi 2 is compatible with all the wi-fi enabled devices like mobiles and laptops. Moreover, it also helps access the internet with a 4G VoLTE speed on the devices that support 2G and 3G.
a glossy outer with icon display and dsifferent interface insertions like SIM slot, SD card slot, and USB port. Other than this, the design of the JioFi 2 is a bit bigger than the first model of JioFi and sports an egg-shaped plastic body.
JioFi 2 connects well with all the Wi-Fi enabled devices, even with non-4G devices. To establish a better connection between the devices and get the most out of your portable JioFi 2 dongle, place the devices in a radius of 10 m from the JioFi dongle, even though the dongle can relay the internet signals to max two rooms
Jiofi 4
The fourth and improved version of Reliance Jio's JioFi Wi-Fi Router, JioFi 4 is quite different from the other devices available in this range. Brought into markets by Reliance Digital, a subdivision of Reliance Retail, this device is a portable broadband device that allows you to access the internet anywhere and everywhere. Here we will discuss a comprehensive JioFi 4 review covering the JioFi 4 features, JioFi 4 specification, JioFi 4 plans
 all-about-the-coronavirus-symptoms-treatment-and-awareness/
Features
JioFi 4 has a download speed of up to 150 Mbps that drops down to 64 Mbps once the data limit gets exhausted. While the upload speed is quite good at 50 Mbps as compared to the other portable hotspot devices.
The battery charging time of JioFi 4 is the same as that of JioFi 2, JioFi 4 battery capacity is 2600mAh. The new device also promises up to 6 – 8 hours of usage that goes up to 260 hours on standby mode.
ioFi 4 is compatible with all the wi-fi enabled devices, 2G or 3G and can connect up to 32 devices. Though the recommended limit of connection is up to 10 devices at a time.
JioFi 4 features a design that is larger than the previous model. Having a matte finish body with rounded edges, the device has an OLED display with icons and a power button along with a WPS button on the front.
JioFi 4 is available with so many features and specifications while the Jiofi 4 price is less than ₹2500. Thus, it can be called as a pocket-friendly buy in comparison with the portable hotspot devices by other brands available in the market.
Jiofi 3
JioFi 3 is the third version of JioFi portable broadband devices powered by LYF. This portable hotspot device marketed by Reliance Digital a subsidiary of Reliance Retail, JioFi provides multiple Wi-Fi enabled devices to access Jio's 4G high-speed internet.
Features
While the battery charging time is almost the same as that of JioFi 2, JioFi 3's battery is 300mAh more than the previous model which had 2300mAh battery. The new device also promises up to 5 hours of usage and up to 260 hours of standby.
 how-to-resolve-the-server-and-dns-address/
JioFi 3 is compatible with all the devices and can connect up to 31 devices. The recommended limit of devices, however, is up to 10 Wi-Fi enabled devices at a time.
Larger than JioFi 2, the all-new JioFi 3 specifications and features include a matte finish body. Available with an OLED display that shows the battery level, Wi-Fi Status, and mobile data signal strength, JioFi 3 also supports a USB tethering option and contains a microSD card slot as well as a lithium ion battery.
Jiofi 3 is available in so many features while the JioFi 3 priceis less than 2500 bucks. Thus, it can be termed as a budget-buy as compared to the other portable hotspot devices available in the market.
JioFi 3 can connect to up to 31 devices and 10 devices on the go. To get the maximum speed of internet, place JioFi 3 in approx. 10 m radius from your device.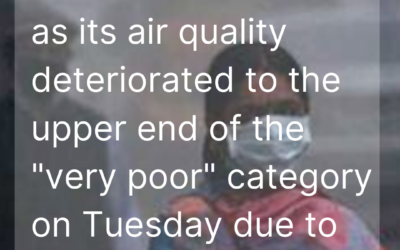 How to Write a Performance Evaluation Self-Assessment Employees find it tough to complete their self-evaluation, and people find it difficult to talk about themselves or know what to focus on at times. People find it uncomfortable to congratulate oneself most of the...