Money Saving Applications that can help you
In this fast-paced world, everybody is essentially fighting for the same thing- money. It doesn't matter if you are on the consuming side or the owning side of the business, saving money should always be a priority. With financial issues incessantly twitching our pockets, it becomes increasingly important to save money for important future endeavours. The saved money will offer you greater financial freedom and also provide you with more opportunities to expand your business. Below are the best Money Saving Applications .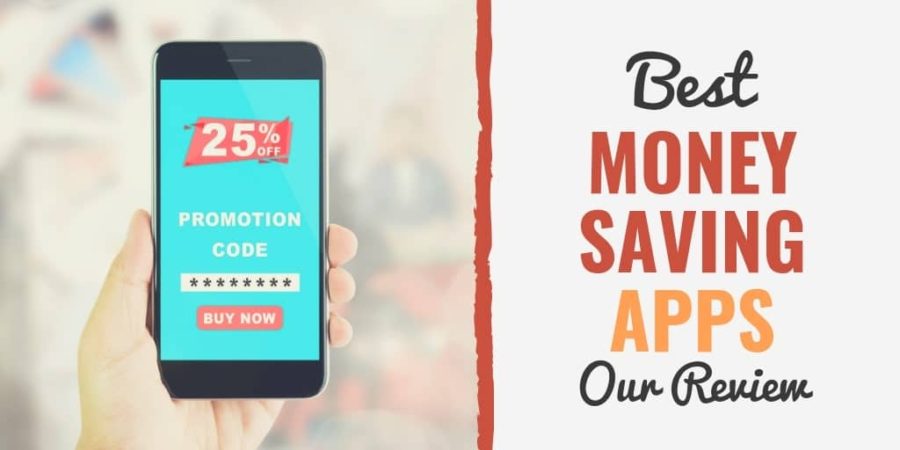 How to make money from Youtube?
It is good for you?
It is always better to have money available at your disposal instead of having to resort to loans and credit cards in an emergency situation. They may seem like a valid option at the moment but they essentially become a burden on you in the near future itself. Thus, we all need something to help us save up. There are a number of money saving applications which do that for us. Not all applications have to be time-consuming, and not all of them will drain your money. There are hundreds of them, the only problem is to dig them out and work out which suits you the best. Here is an ultimate prospectus of just that. One os the best Money Saving Applications
Money making apps you need to get
Clarity Money | Money Saving Applications
Clarity Money categorizes spending for you, separating wise from wasteful. It is free of cost and available for both iOS and Android devices. It cancels the subscriptions you do not need or are not availing at the moment. It also sets rules for you to automatically separate money for specific goals.
Chime | Money Saving Applications
Available for both Android and iOS, Chime is a mobile-only bank. It has multiple features like a spending account, an automatic savings account and an FDIC-insured debit card for depositing money safely and tracking your spending. It's automatic savings account will also help you to build an emergency fund.
Mint | Money Saving Applications
Mint is a free application, available for both iOS and Android devices. It helps you to keep track of your financial activity from all your accounts. It further helps you to monitor your bills so you are on time, saving you from the burden of fines and penalties. It automatically records and categorizes your spending and creates a budget for you. This application is also password protected.
Ways to Make Money Online with Your Blog in 2020
Acorns | Money Saving Applications
Acorns is a popular application, known for helping people invest the remaining change from their daily budget. It rounds up the transactions on the cards linked to it. The savings get automatically invested in exchange-traded funds- either conservative or aggressive funds, as per your choice. It is free for college students for a span of four years.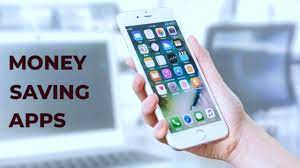 Qapital | Money Saving Applications
It is widely known for attaching a learning component to the concept of saving. It offers lessons on how and why setting goals is important. It rounds your purchase to the nearest dollar and puts the change in an account that is insured by FDIC. It also helps you set personalized autosave rules for everything you deem important.
Want Free Money? Here are the 35 Ways to Get Free Money
Military Cross Cutters | Money Saving Applications
This application is typically for military personnel and their families. It is free of cost and provides access to businesses and discounts favourable for their service. It gives you the option to search by either city and state, or by your zip code. Further, the number of discounts is also extended with the help of the Loyalty Rewards Program inculcated by the application.
You Need a Budget (YNAB) | Money Saving Applications
Available for both Android and iOS devices, YNAB is an application designed to help you learn the importance of money. It helps you to change the way in which you generally manage money and find more ways to prioritize your expenses. It is a worthy investment as it will help you monitor your expenses and understand your financial situation better.
How to start working from home and make online money now
Viggle | Money Saving Applications
Again, available for both android and iOS, Viggle is an application that is the most youth-friendly. It helps you make money simply by watching television. You can also get additional points for testing your television IQ. Further, it permits you to interact with your friends and play games.
Developing an emergency fund and investing your spare money should be your priority and your core financial strategy. These applications help you do just that with the comfort of your mobile phones. They make life a lot easier than what it is by monitoring your finances and showing you the right path for investments.