6 Money Saving Tips For Better Future
Money-saving is imperative for everyone so that in the situation of crisis or emergency, there is a backup for them to depend upon as an immediate help or support. Spending sometimes becomes out of control due to various factors, which can be lucrative discounts and offers that shopping outlets provide wherein a person gets more prone to shell out more than required at that situation. Also, food chain joints come up with innovative food styles. They make their ambiance so eye-catchy and soothing that people feel tempted to visit on a frequent basis leading to siphoning off money from their accounts. And many more reasons can be enumerated. Below is How to Start Saving Money: 6 Money Saving Tips For Better Future.
In order to come out or zoom out of extravagant spending on unnecessary things, there are many methods where you can save this money for a better future.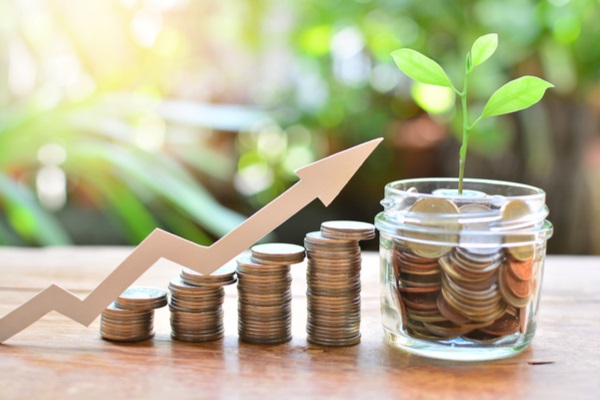 Methods to save for the long term
Below are the top 6 Money Saving Tips For Better Future.
Organize your data: Money Saving Tips For Better Future
Before starting to save, assign a notepad and make a note of your monthly expenditures and list down all your spending on groceries, food delivery orders, electricity bill, house rent, EMIs (if you are depositing any), commuting expenses, cylinders or gas expenses or other household or office spending. Have a detailed analysis of your monthly expenditure and accordingly make amendments to your budget and expenditure and thus make fresh allocations to the items so that you can save a right amount of your money. Organize your data well and making alterations in budgets is the very first step for those who are looking up for long term savings. This organizing of data would also make one more efficient in terms of handling accounts and managing transactions. One of the top 6 Money Saving Tips For Better Future.
Making saving deadlines:
We have been taught to work as per timelines. While saving or managing your money, you should set deadlines in order to make a right amount of savings. Set a target regarding the amount you want to save and start the drill accordingly by making budgetary reforms.
Bank account:
When you talk about long term saving options, there is no better option than saving in the bank in the form of your fixed deposits(which are also called FD). For this, one must be having a bank account. These days having a bank account is a necessity for everybody. Gone are those misconceptions when people used to think that only those people who belong to affluent or well off families can hold a bank account. Anybody can get their accounts open in the bank with minimal deposits. There is no place as secure as a bank to save your money. Fixed Deposits allow a person to save money for a long duration and not letting them withdraw money from it until it gets mature. Different ways to save money for a better future? One of the top 6 Money Saving Tips For Better Future.
Auto- deduction of money for savings:
One should automate their savings i.e. asking your bank to enable the auto deduction feature where you decide the specific amount that you want to save from your salary and this amount that gets deducted from your account and gets transferred directly into your savings account. By doing this, you don't need to stress regarding the amount you have to save every month as it will get done on its own and thus, you can spend your amount the way you like. One of the top 6 Money Saving Tips For Better Future.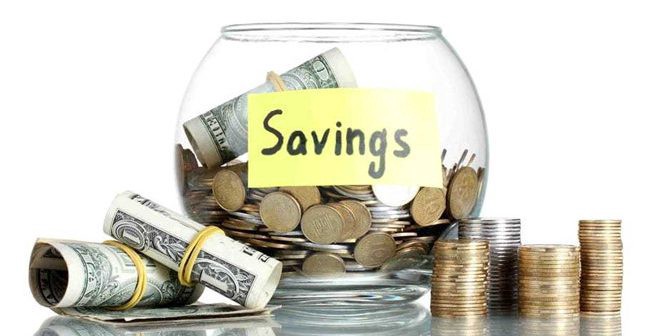 Make Investments: Money Saving Tips For Better Future
Try making investments that will work as a future asset for yourself. Finances can be done in terms of gold or buying shares, buying a house. These investments, to work as a future saving. Investing in gold is another form saving money only, which in the long term has great benefits. Similarly is with shares you can buy shares at a cheaper rate, and when demand rises, one sell these share at an increased price and thus making profits from this and in return can save the amount. how-to-start-saving-money-right-now/
Want v/s Need
Don't fell into the trap of Want on just looking upon things when you don't require immediately. There is no point in spending your money recklessly to pile up or stock the items (or products) that you have bought. Spend your hard-earned money only on things that are need for an hour. If not, then save your money. One of the top 6 Money Saving Tips For Better Future.
Track your spending on regular basis and make keep on making changes accordingly. Hope you like this article Different ways to save money for a better future? please leave your comments below.