Best WordPress backup plugins compared
If you're overwhelmed by all the different WordPress backups plugins on the market or wondering which is the best solution for your needs then this article will help you to choose the best by comparing the most popular ones. Below are the top 9 Best WordPress Backup Plugins Compared. WordPress Backup Plugins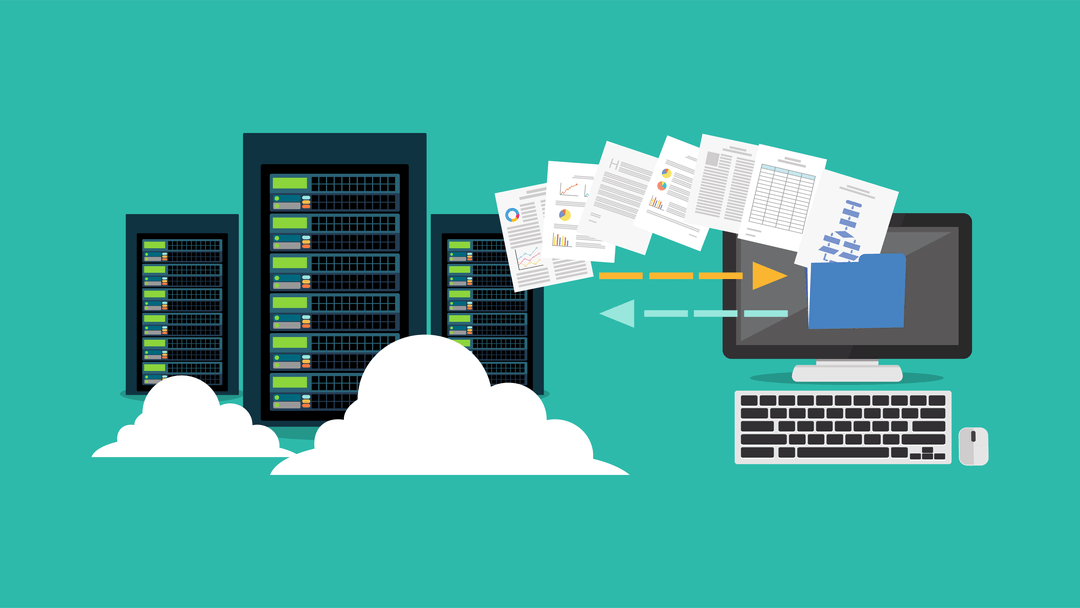 How to choose?
Investing in the correct WordPress backup plugin is worth it as the most expensive backup is one you never did, regardless of the size of the business you have. There are dozens of backups available in the market that makes it tricky to choose the right one for your needs. WordPress Backup Plugins
Backup methods:-
Database backups- Some plugins only allow you to backup your WordPress database.
Complete backup- Some of the plugins allow you to back up the entire website with your database and all WordPress files.
Scheduled backup – You can schedule a backup that will run automatically with this option.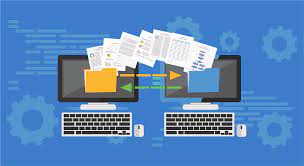 Backup location:-
Nowadays there is improved security with all good WordPress backup plugins supporting sending the backups in a remote locations like Dropbox, Google Drive, or Amazon S3. And you can easily restore the files and entire website if it gets hacked. Back then most of the plugins allowed you to store the backup files only on your own server. WordPress Backup Plugins
Here are 9  best WordPress backup plugins on the market.
1. UpdraftPlus :
UpdraftPlus is one of the best backup solutions for WordPress on the market. UpdraftPlus is rated most popular among all other backup solutions. UpdraftPlus has over one million active installs. WordPress Backup Plugins
You can set up a full manual or schedule the backups of all website files including database, plugins, and themes with a free version of the UpdraftPlus plugin. Also, file restoration is simple and can be done with minimal technical knowledge.
It also supports multiple cloud storage options including Google Drive, Dropbox, and Amazon S3 which is the best feature of all.
You can enhance the core functionalities with a free version which is fully packed with all essential features and also with the premium version.
2. BackupBuddy :
BackupBuddy has since 2010, protecting half a million WordPress websites. WordPress Backup Plugins
BackupBuddy enables you to backup your whole website with just a few clicks from your WordPress dashboard. Also, the automatic backup can be scheduled and it sends your backup files to a remote secure location and restores your files quickly.
You can optimize and repair your database and this is the most unique feature of BackupBuddy. Also, you get 1 GB of free stash Live storage with every plugin purchase. Continuous backup of your database changes like new or modified posts with Stash Live. Even if your site is hosted on cheap shared hosting the stash Live will work perfectly.
3. VaultPress (with Jetpack) :
VaultPress is the most powerful backup and security plugin for WordPress by Automattic. Automattic is the team behind WordPress.com.
Up-to-date backup of your site with daily or real-time syncing can be kept with VaultPress. You can easily identify the potential threats and fix them as it regularly scans for security purposes. You can also banish the malware and viruses detected on your website with just one click.
Now, VaultPress is added as a part of Jetpack.  That is why you need to install the jetpack on your site and connect the website with WordPress.com. After this, you can select a personal plan to get started. WordPress Backup Plugins
4. BackWPUp :
BackWPUp also backups your WordPress installation like other backup plugins and then saves them to remote locations such as Dropbox or Amazon S3 of your choice.
The storage of backup files to Google Drive and Amazon Glacier is allowed in the premium version of BackWPUp. WordPress Backup Plugins
Here is the list of  unique features of the  premium version of BackWPUp : –
Can Backup to multiple destinations per job.
Saves the files on remote backup locations like Google Drive and Dropbox.
As per your need, it can back up the specified file path of the website.
5. BackUpWordPress :
BackUpWordPress is the easy-to-use backup plugin as it doesn't require any setup configurations. It backups the files directly out of the box during activation.
Backup files are stored in /wp-content/backups location of your website by default but you can change the path according to your need. It is recommended to change the path as it will be secured because all files including non WordPress files are backed up in your site root.
The plugin works on Linux and Windows servers. You can exclude the files which you don't want to backup.
6. Duplicator :
With Duplicator  you can download the files offline as it makes it easy to backup all the WordPress files in zip format. You can also migrate across the same or different servers.
Duplicator has the ability to clone your pre-configured sites rather than manually configuring your favorite themes or plugins which is it's the biggest advantage. It also allows you to configure a single side and bundle it up. You can migrate the pre-configured WordPress sites to different locations that eliminate the need for reworking. WordPress Backup Plugins
Duplicator allows you to schedule backups and sends them to cloud storage and also send yourself email notifications like many other solutions.
7. WP Time Capsule : WordPress Backup Plugins
If you want to backup only your recent files and not the entire WordPress site then WP Time Capsule is the perfect solution for the same. You can backup your website to various cloud storage sites like Google Drive, Dropbox, or Amazon S3 of your choice. WordPress Backup Plugins
The biggest benefit is that it consumes fewer server resources as it doesn't compress and zip your backup files.
You have to register for an account on WP Time Capsule, install the free plugin, and connect to the cloud app with your plugin in order to use it on your site. You can send your WordPress backup files to your preferred locations. You can also schedule a time for backup after completion of a full backup.
8. WP-DB-Backup :
WP-DB-Backup only backups your WordPress database and you have to back up your media files manually. And then it sends your files to the address you specify. WordPress Backup Plugins
WP-DB-Backup is a good option for people who don't update their WordPress site and the images too often. It is not so good an option for beginners as it expects you to be technically inclined. You have to backup and restore the WordPress database manually.
WP-DB-BACKUP is not a good option if you don't want to handle database files yourself.
9. WP Database Backup :
WP Database Backup is also a free database backup plugin.
WP Database Backup allows you to create and restore backups in just a single click. It is similar to WP-DB-BACKUP but has few more features than WP-DB-Backup. WordPress Backup Plugins
Here are some key features of WP Database backup:
Easy configuration
Store database backup in remote locations.
Multiple storage destinations supported.
Sort and search backup from a list.
It provides extensive documentation which helps you to go through the process.
Which one is the best WordPress Backup plugin among all the above mentioned?
UpdraftPlus is the best among all for your website. It comes with complete backup solutions and all essential features. It's a free version also offers an abundance of features as compared to other premium plugins. WordPress Backup Plugins
If you want a live backup whenever your files get changed then  BackupBuddy's premium backup is best. It also allows for scanning and repairing common problems. The stash feature allows plugins to save a lot of your server resources.